Graphic Design
Digital, Print & Social
Advertising & Direct Mail
Outdoor & Signage
Motion Graphics
Brand Identity
Logos & Style Guides
Production Coordination
Website Design
Responsive Web Design
Front-End Development
HTML, CSS, PHP
WordPress Theming
Site Deployment
Maintenance & Security
Basic Organic SEO
Hidden Talents
Studio Experience
Client Friendly
Forward Thinker
Constructive Critiques
Detail Driven
Super Organized
Eager to Learn
CETLIN DESIGN GROUP
Graphic Designer & Front-End WordPress Developer
2011–2020

Every day is a new adventure filled with shrinking deadlines on a variety of design and advertising work for clients in healthcare, higher education, small business, law firms, oil & gas companies, among others. Projects include website design, print collateral, digital ads, billboards, transit advertising, email marketing and more. I am a hybrid designer also responsible for building custom WordPress websites from mockup through launch.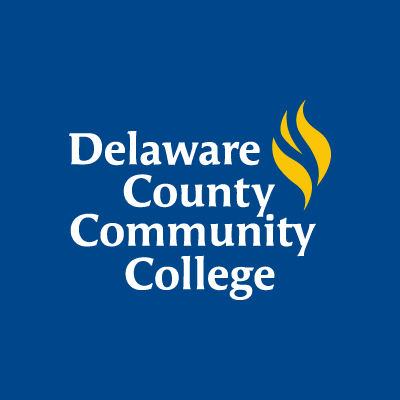 Delaware County Community College
Graphic Designer & Studio Assistant
2007–2011
My creative work at the college centered around marketing support for the performing & visual arts programs. I designed direct mailers, brochures, event signage, campus broadcast graphics and microsites among other needs. Between projects, I assisted graphic design students with the production of their coursework, hosted critiques, held training sessions in Adobe Creative Suite, was available for one-on-one Q&A and maintained the design studios.
Philadelphia Museum of Art
Museum Studies Internship (Editorial & Graphic Design)
2007
Realizing it was best to get a head start on the 'real world' experience everyone was talking about, I applied and was selected to join the in-house design department at the PMA. My role focused on content development, editing, design and production of brochures, exhibition signage, fundraising collateral, newsletters and more. This proved to be an invaluable opportunity, serving as a gateway between college and the beginning of my design career.
Tyler School of Art
BFA | Graphic & Interactive Design
2003–2007
Graduating from Tyler is the foundation of my creative training and a badge of honor I wear proudly for surviving the graphic design program there. Image making, typography, the ability to develop & execute design concepts and mastering a wide range of new & traditional media were just a few challenges conquered. Knowing where you want to go is important­—remembering how you got there and everyone who supported you is too.
Chris Clemson
Creative
Delaware County, PA native with over a decade of experience in graphic and web design. My creative journey started as a kid building with LEGO, reading Goosebumps and filling sketchbooks with video game characters. I strive to stay young at heart and am always searching for something new to learn. I'm an avid recycler and believer of a smarter, not harder way of thinking.